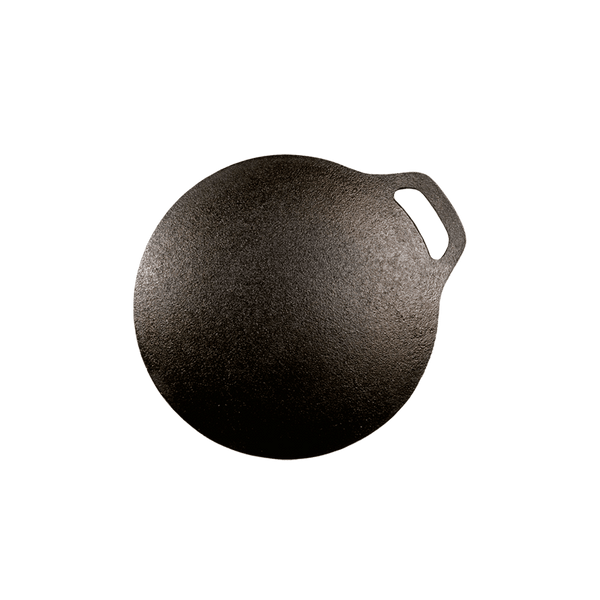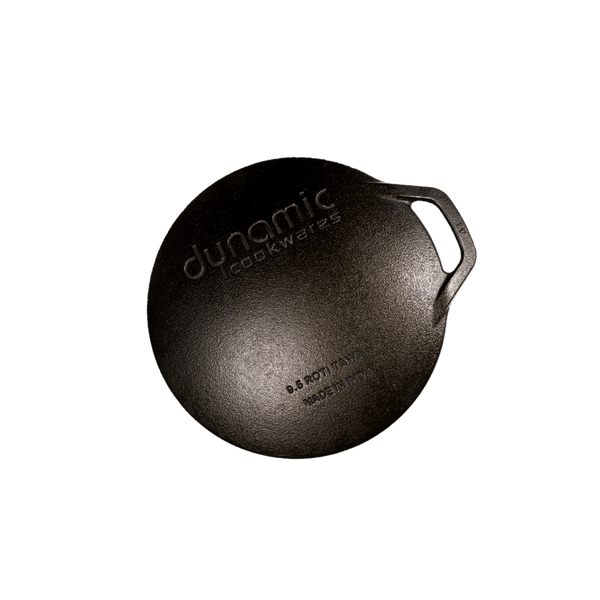 Cast Iron 9.5 Inch Curved Roti Tawa
Our Cast-Iron Roti Tawa is the perfect and must-have Indian kitchen accompaniment. The heavy bottom of the pan gives an even heat distribution throughout the cooking surface. The pan is factory seasoned with organic and cold-pressed cooking oil for a naturally non-stick pan surface. The Dosa/Roti pan is a perfect tool for Chefs who enjoy making soft evenly cooked roti's on a routine basis.
Features
Pre-seasoned
heavy Base
Dimensions
Diameter: 9.5"
Weight: 1.8 kg
THINGS YOU SHOULD KNOW BEFORE YOU BUY
To avoid Sticky Pan and Rusting, strongly recommended reading the instruction in the "Use and Care" manual, provided with the product.