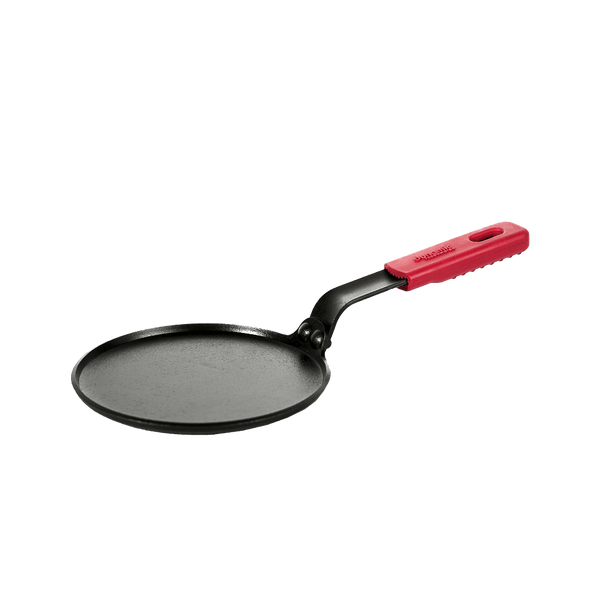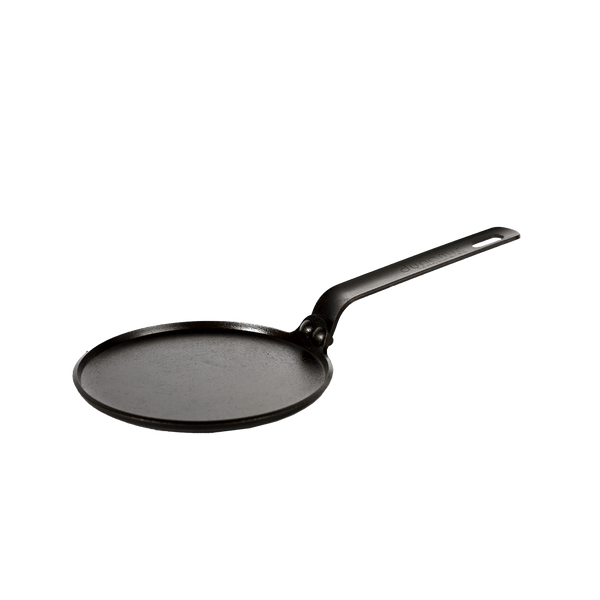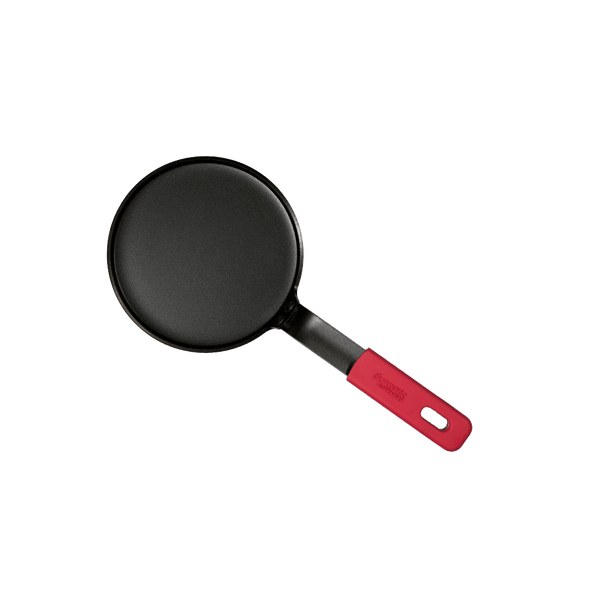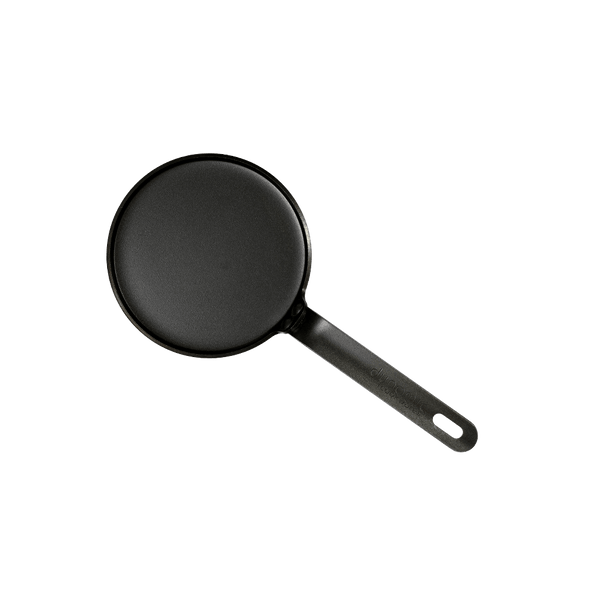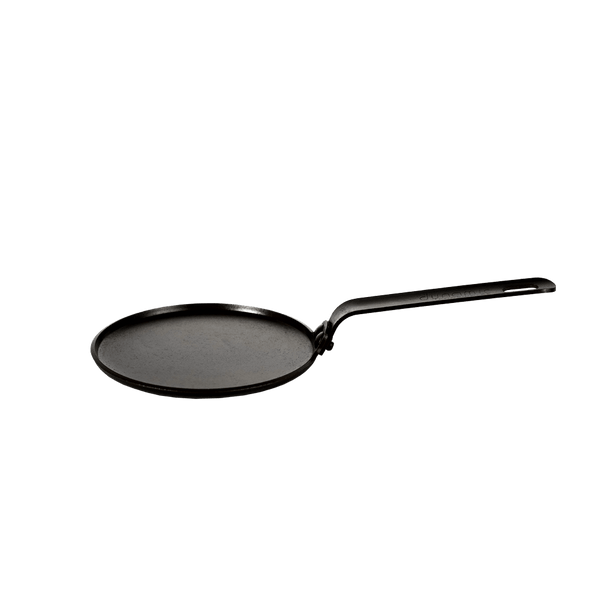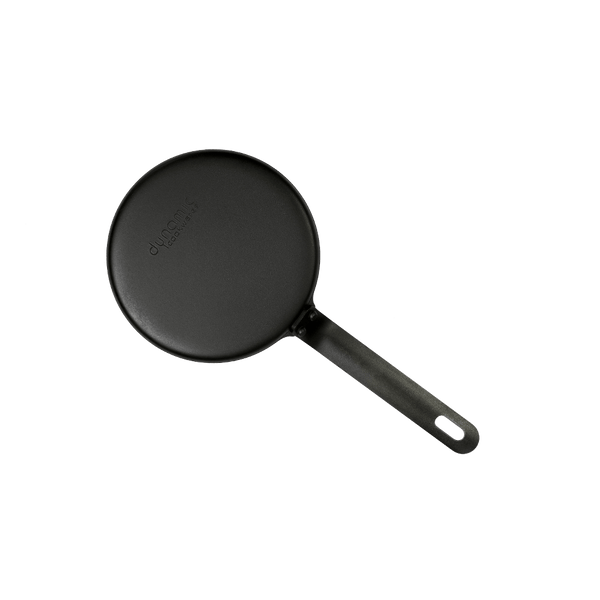 Carbon Steel Omelette Pan- 8 inch
Dynamic Cookwares Carbon Steel Omelette Pan is ideal for omelettes, pancakes, and much more. 
This Everyday easy-to-use kitchen tool is lighter, and smoother, with faster heat conduction for cooking than Cast Iron, with a Cool Touch Silicone Rubber Handle.
No chemical or synthetic coating on the cookware. Preseasoned with Fresh Organic Edible oil.
Bring home an exotic culinary experience with locally sourced and professionally manufactured cookware.
Features 
Pre-seasoned and Naturally Non-Stick

Perfect size and finish in every product

Cool Touch Silicone Rubber Handle allows easy handling
Made from Best quality virgin raw materials
Cost Saving (Buy once, use for generations)
 AVAILABLE IN 2 SIZES- 6 & 8 Inches
things you should know before you buy
To avoid Sticky Pan and Rusting, strongly recommended reading the instruction in the "Use and Care" manual, provided with the product.