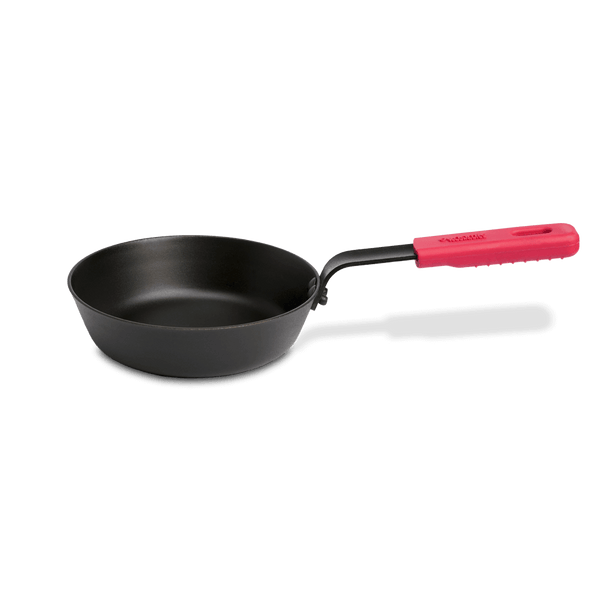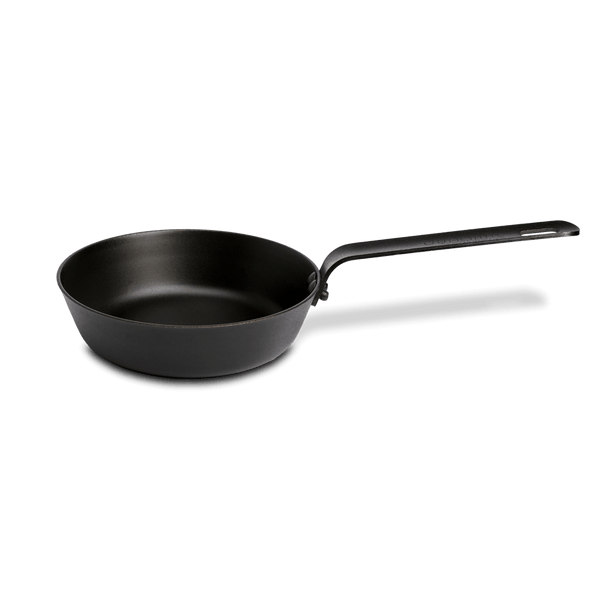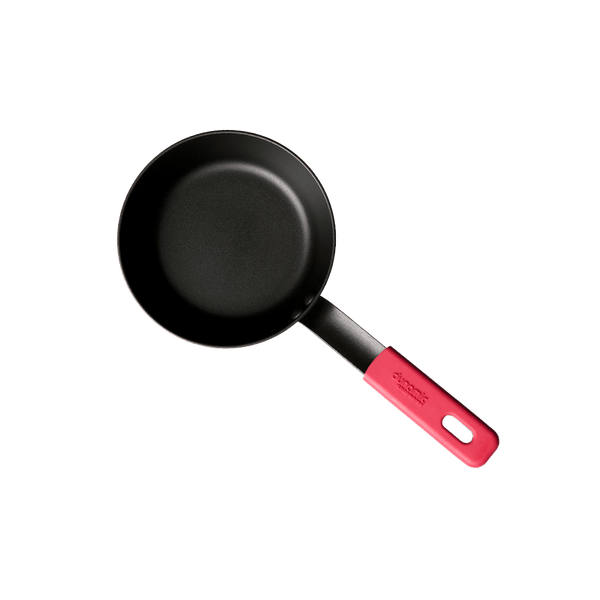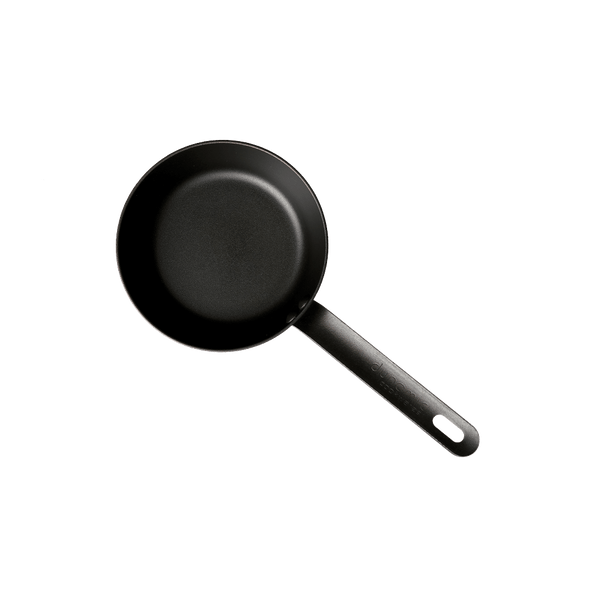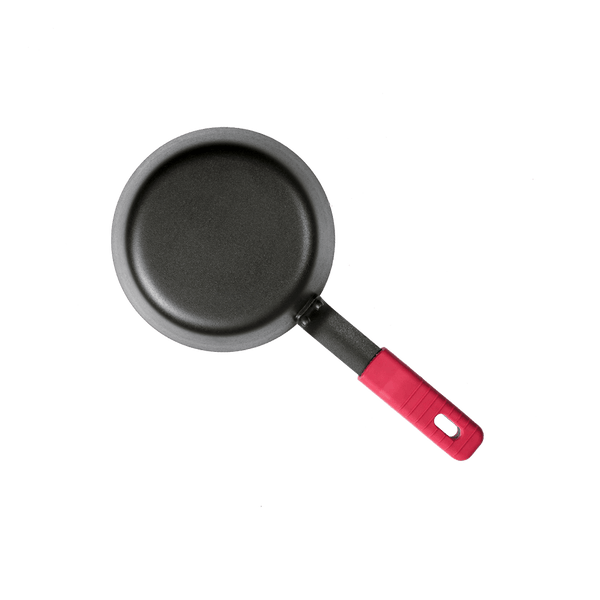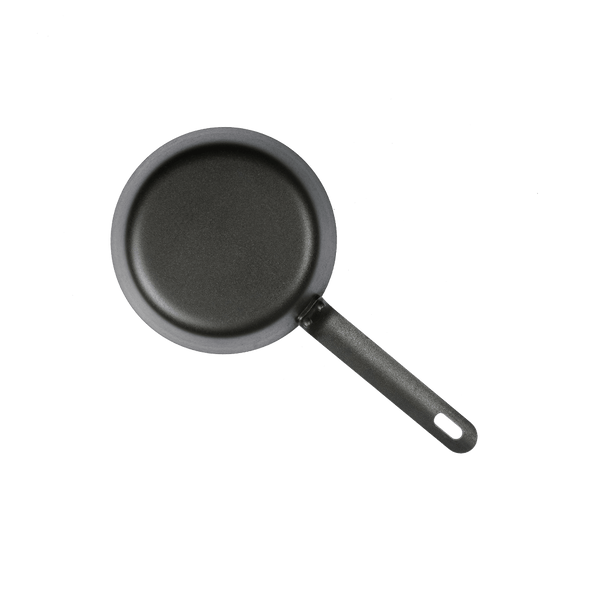 Carbon Steel Fry Pan / Skillet 6 Inch
Dynamic Carbon Steel Tawa is a 100% chemical-free, naturally non-stick professional tool designed for the home kitchen. This Everyday easy-to-use kitchen tool is lighter than Cast Iron, with a cool tough silicone rubber handle.
Features 
- Toxin Free Cooking
- Easy-to-use, lighter than Cast Iron
- Adds iron to food
- Cool touch silicone rubber handle
- Cost Saving (Buy once, use for generations)
Dimensions
Thickness : 2.00 mm
Weight: 0.55 kg
Length: 31.0cm, Width: 16.0cm, and Height: 6.70cm.
things you should know before you buy
To avoid Sticky Pan and Rusting, strongly recommended reading the instruction in the "Use and Care" manual, provided with the product.